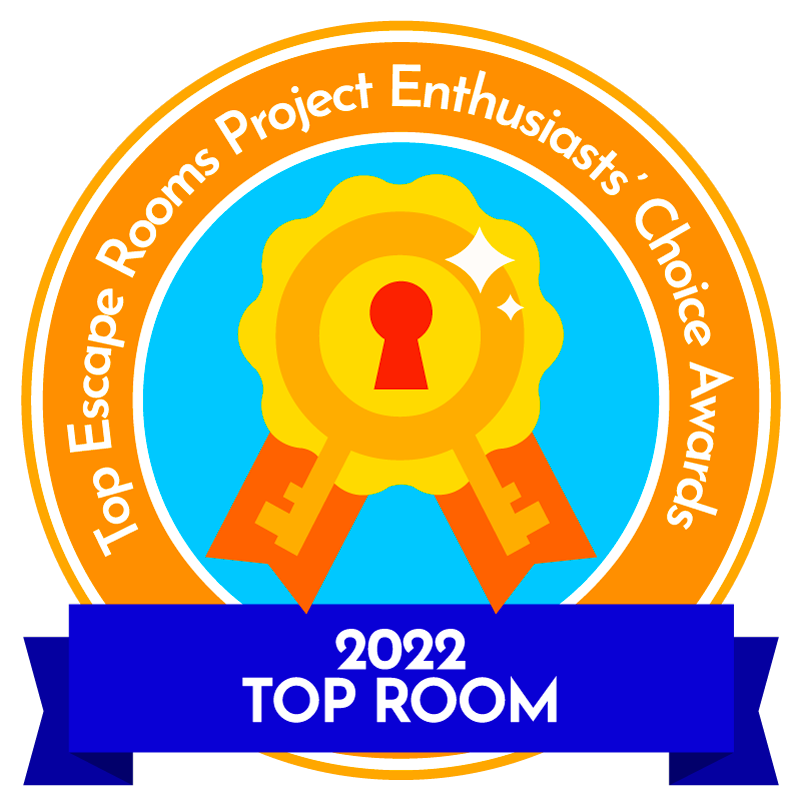 Escape room Utrecht (Baarn)
Welcome to Escape room Junkie, Baarn. Always wanted to steal a corpse from a mortuary?
Get carried away in a thrilling mixture of real life gaming and solving traditional puzzles while someone guards the place.
Make a reservation and make sure not to get caught!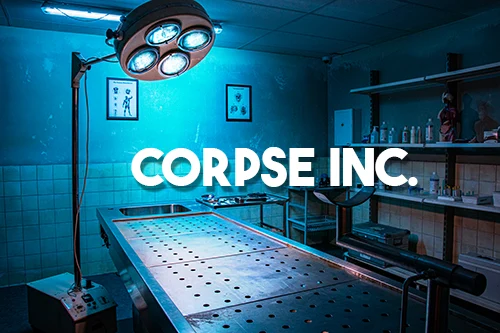 Price per group: From 149 euro's,-
Thrilling theme with actor
Not a regular escape room but an Escape experience!
Success rate – still unknown
75 minutes
3-6 persons
Minimum age: 16 years old
CORPSE INC takes place in a mortuary in Baarn, but be aware, nothing is what it seems.
You'll be hired by an anonymous source for an extraordinary mission. In this mortuary are the mortal remains of a person. You and your team are going to try and break into the place to get the remains of this person out of this facility. But there's a catch, a security guard is constantly guarding the place.
Step into the shoes of a cleaner, employee or as an air conditioning technician,  find out if you and your team are capable of staying out of sight from the guard so you and your team can successfully complete the mission.

CORPSE INC is a nerve-racking escape experience, at which we created a mixture of real life gaming with an actor and the classic escape room with puzzles.
For our Escape room Utrecht (Baarn): CORPSE INC., we are looking for super enthusiastic 
GAMEMASTERS & ACToRS (M/V)
During the game you will give hints if needed and afterwards you'll talk to the guests and offer them a drink. If they're done playing, you will then set up the Escape Room for the next group and clean up. It's your job to make sure the guests have an unforgettable experience.
As ACTOR you will play an active part in the game as 'guard' and you will make sure the guests have a super thrilling experience. Not easily distracted and do you have a lot of nerve, notion and empathy, then you are the person we are looking for. The same for this job, if the guests are done playing you will have to clean up and set up the room for the next group.
The candidate we are looking for:
Is motivated and hospitable.
Has experience and affinity with acting. (About the actors job)
Has a service oriented attitude.
Loves games and entertainment.
Operates alone and takes initiative if needed.
Is flexible; working hours also in evenings, holidays and weekends.
Is 18 years or older and preferably domiciled near Baarn.
It is a flexible job based on a zero hours contract where a time table is made for each week based on availability and bookings. Affinity with technique is a pre, but not a must.
Would you like to come and for with us?
Send your CV and motivation letter to jeanine@escaperoomjunkie.nl attn. Jeanine Hogeveen